How to Choose the Right Solo Ads Vendor for Your Business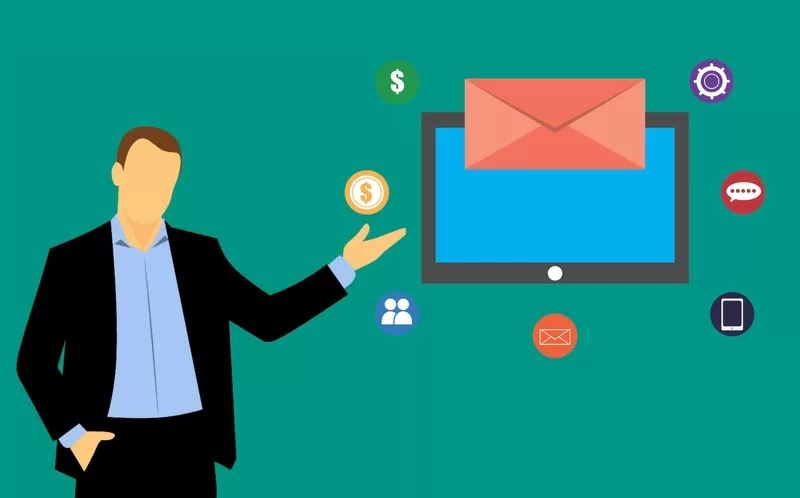 Solo ads are a great way to get targeted traffic to your website or landing page. But with so many solo ads vendor out there, how do you know which one is right for you?
In this blog post, we will discuss the factors you need to consider when choosing a solo ads vendor. We will also provide some tips on how to get the most out of your solo ads campaigns.
Factors to Consider When Choosing a Solo Ads Vendor
There are several factors you need to consider when choosing a solo ads vendor. These include:
The quality of the vendor's list. This is the most important factor to consider. The vendor's list should be made up of subscribers who are interested in the products or services you offer. You can check the vendor's list quality by asking them for a sample of their list. You can also look at the vendor's website traffic analytics to see how many people open and click on their emails.
The vendor's traffic quality. The vendor should be able to deliver high-quality traffic to your website. This means that the traffic should be from real people who are interested in what you have to offer. You can check the vendor's traffic quality by looking at their website traffic analytics. You should also ask the vendor about their traffic quality standards.
The vendor's pricing. Solo ads can be expensive, so it's important to find a vendor that offers competitive pricing. You can compare the prices of different vendors to find the best deal. Make sure you check our recommended vendors and the solo ad vendors in our directory, you can visit their site right from their profile or contact them through our platform.
The vendor's reputation. Do some research to see if the vendor has a good reputation. You can read reviews from other businesses that have used the vendor's services. We have collected the reviews already for you on our directory page and in our Facebook community, the largest in the industry.
The vendor's delivery time. You need to make sure that the vendor can deliver your ad to their list promptly. You don't want to wait weeks or months for your ad to be delivered.
Tips for Getting the Most Out of Your Solo Ads Campaigns
Once you've chosen a solo ads vendor, there are a few things you can do to get the most out of your campaigns:
Create a compelling ad. Your ad should be clear, concise, and persuasive. It should also be relevant to the vendor's list. You can use a variety of tools to create a compelling ad, such as Canva or HubSpot's Marketing Hub.
Track your results. It's important to track your results so you can see how effective your campaigns are. This will help you to optimize your campaigns and get the most out of your investment. You can use Google Analytics or a similar tool to track your results.
Be patient. Solo ads can take time to work. Don't expect to see results overnight. You should give your campaigns at least a few weeks to see the results.
Visit Our Solo Ads Vendor Directory
If you're looking for a reputable solo ads vendor, we recommend visiting our solo ads vendor directory. We've carefully vetted all of the vendors in our directory, so you can be sure that you're getting quality service.
Additional Tips for Choosing the Right Solo Ads Vendor
Ask the vendor about their refund policy. In case you are not satisfied with the results of your solo ads campaign, you should be able to get a refund.
Make sure that the vendor is willing to work with you to create a custom ad. You don't want to use a generic ad that the vendor sends to everyone on their list.
Ask the vendor for references. Talk to other businesses that have used the vendor's services and see how their campaigns went. Again, check our directory for reviews, or visit the Facebook Solo Ad Testimonial community and search for the solo ad vendor you are interested in working with.
Conclusion
Choosing the right solo ads vendor can be a daunting task, but it's important to do your research and choose a vendor that is a good fit for your business. By following the tips in this blog post, you can increase your chances of success with solo ads.
We have done most of the work for you already, you can check our top solo ads vendors listed right on the home page and get in contact with our verified vendors listed in our solo ad vendor directory. Make sure you check their reviews to ensure you feel comfortable working with them.
For additional research, go to our Facebook Testimonials Community and search for the vendor you like to see all the testimonials they have received.
At SoloadsX.com we strive to provide reliable and trustworthy vendors that deliver results.